Elaeagnus Vines
As the original nationwide shipper of elaeagnus, we know you will love the look of this silver-tinted foliage as much as we do!  At four to seven feet per stem, this arching semi-woody stem is pliable enough to twine around banisters and chandeliers, but it's stiff enough to spring from floral cages on gazebos and arches. Pair it with oak and other foliage and Elaeagnus adds interest and depth while softening harsh lines and filling empty ceilings.  Give walls and columns the appearance of vines climbing naturally by attaching with zip ties and fishing line.  Examples in our gallery are submitted by our customers and are sure to inspire you!
Don't need a full box?  Try one of our mixed boxes of elaeagnus, oak, troy myrtle, ruskus and more!
This is a natural product. Tone and leaf size vary.
Open immediately upon receiving and remove product from the box. Cut the binding, put ends in buckets of water and allow to re-hydrate for several hours in a cooler or air-conditioned room. Once hydrated, it can remain without a water source for two days or longer.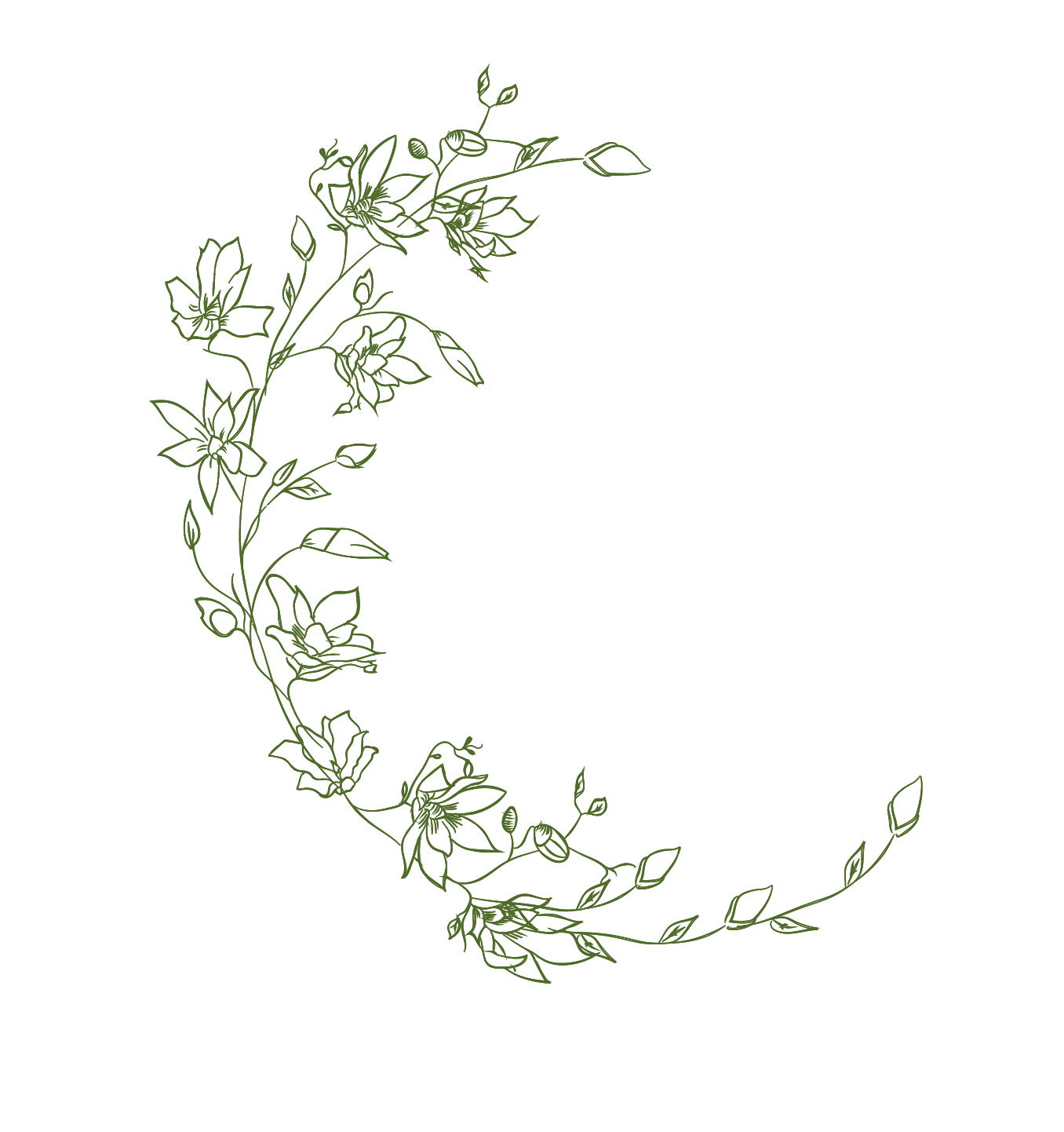 See Other Products in Our Catalog