Southern Magnolia Foliage
Nothing says southern hospitality more than Mississippi's State Tree. Our magnolia foliage is dark green with copper velvet backing. Tell us the length you need and what you plan on doing with it and we will cut accordingly. We ship within hours of cutting so you will get the freshest product available.
Your foliage should be at your door within 24 hours of harvesting from the deep woods of Mississippi. Open immediately upon receiving, put ends in water and store in a cooler or air-conditioned room. Available in full and half boxes. If you have any questions, contact [email protected].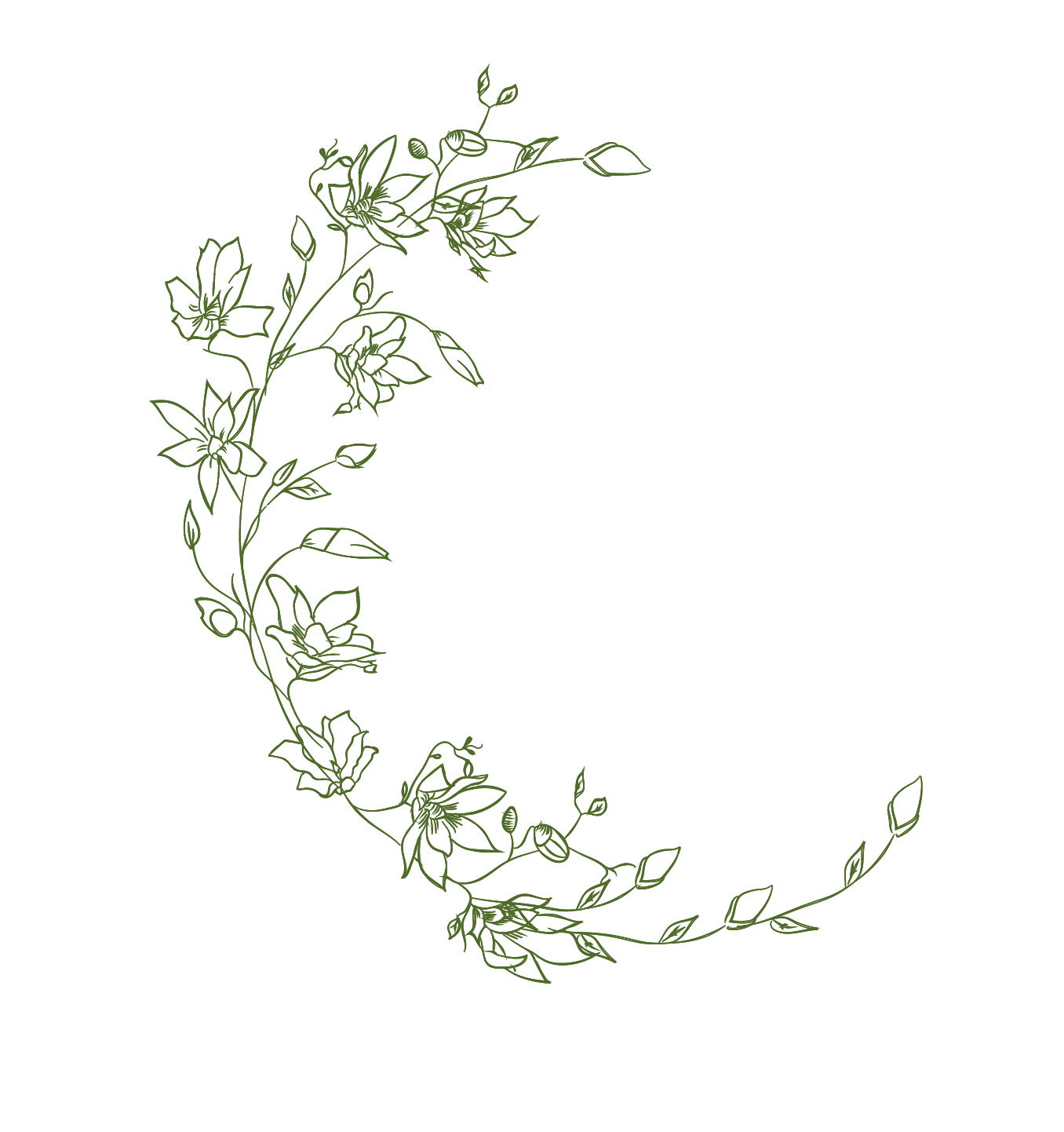 See Other Products in Our Catalog