Pampas Plumes
Naturally dried pampas plumes are packed 10 stems and are 30″ tall. They can be used in multiple events or enjoyed for years.
We can ship these weeks in advance so FedEx Priority Overnight isn't needed, cutting the freight significantly.
For fuller plumes, remove from package and stand upright at least 24 hours prior to using.
Pampas Plumes can be added to your foliage or shipped separately in advance.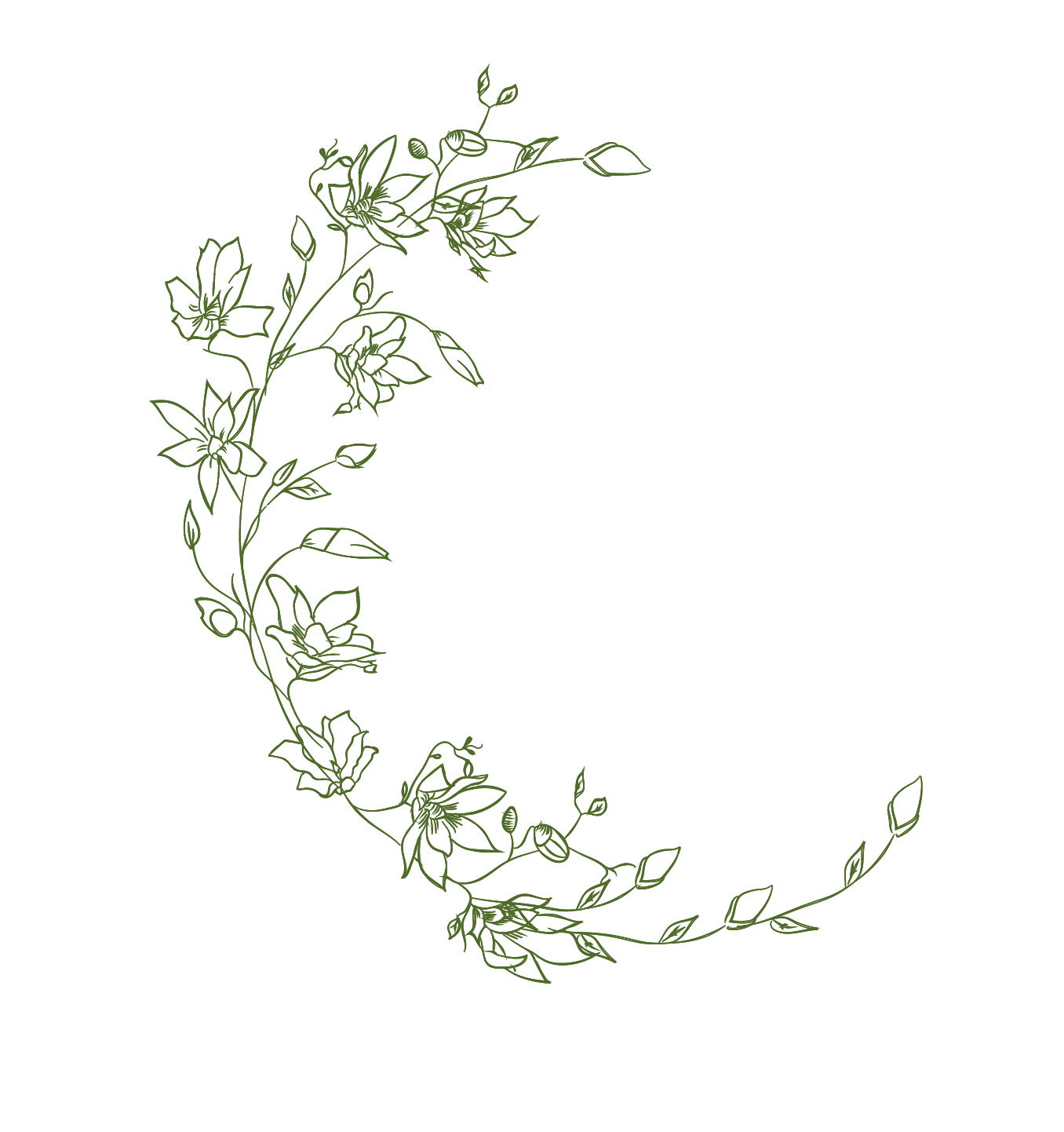 See Other Products in Our Catalog