Southern Smilax Vines
Southern Smilax, commonly known around here as Jackson Vine, is a lightweight, soft-stemmed, green vine that flows easily around columns, doorways, tents, arches, stairways, chandeliers, ceilings and walls. Available most of the year except the end of May, June and possibly most of July. Elaeagnus is a great substitute for those months.
We ship our southern smilax within 12-48 hours of harvesting. We ship Priority Overnight and is usually at your door within 24 hours of harvesting from the deep woods of Mississippi.
Open immediately upon receiving and fluff the middle without removing product from the box. Water lightly if necessary, fold the liner without sealing, close the box and store in a cooler or air-conditioned room.
Available in full and half boxes. Shipping discounts are available at five boxes.
For bulk discounts or if you would like to join our distributor program, please text our sales department @ 662-231-7285 or e-mail [email protected].
Gallery Of Southern Smilax Vines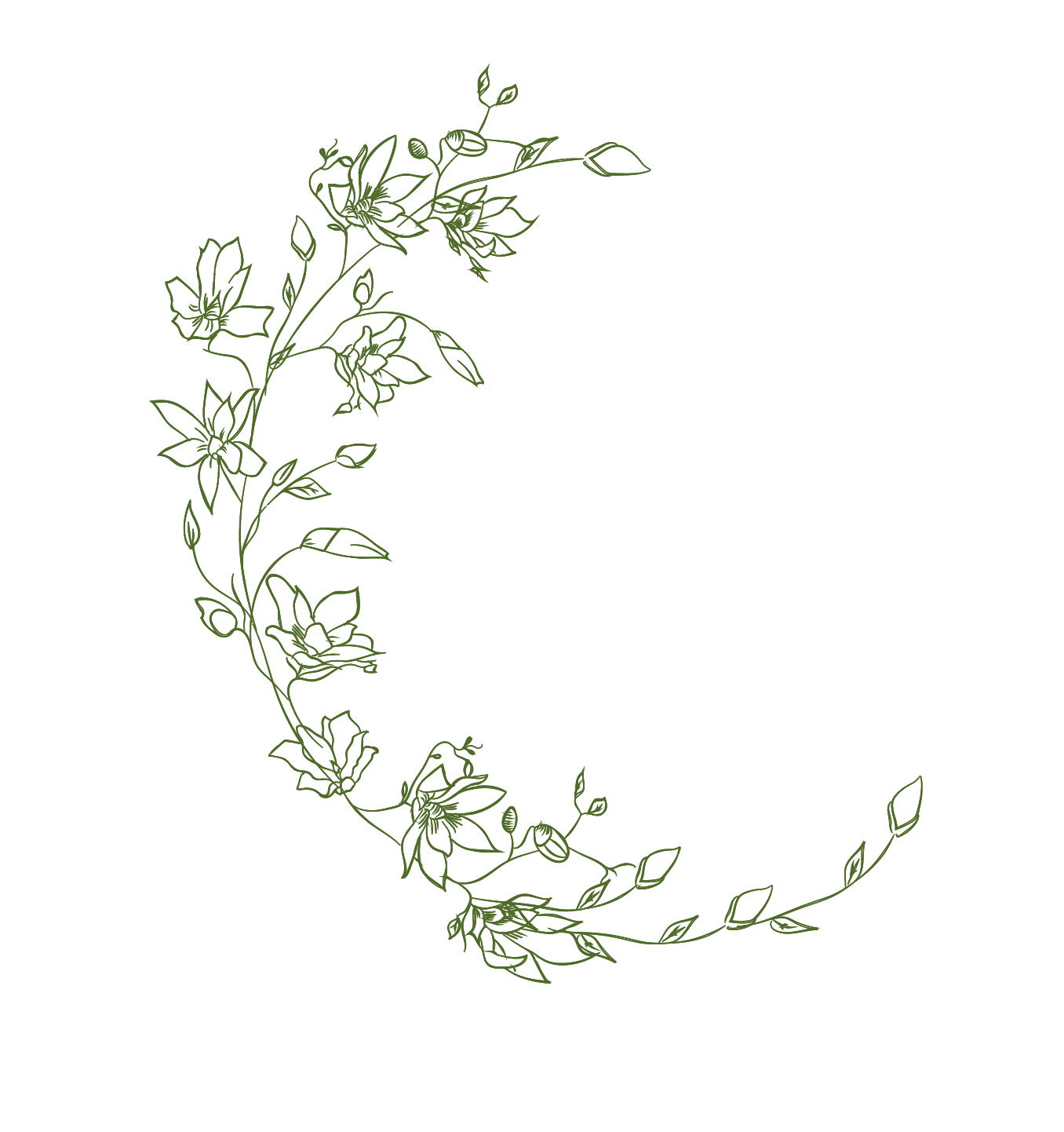 See Other Products in Our Catalog