Elaeagnus Vines
Elaeagnus is a dense, branching shrub, it sprouts prolifically from its stem, spreading out and twining into adjacent vegetation. The arranged leaves are up to 3.9'' in length. It is an excellent cost-effective vine for any event decoration.
$150 a box
plus freight to your address.
As the original nationwide shipper of elaeagnus, we know you will love the look of this silver-tinted foliage as much as we do! At four to seven feet per stem, this arching woody vine stem can be used on banisters, over doors, intertwined in chandeliers, and "growing" up walls as well as springing from floral cages on gazebos and arches. Examples in our gallery are submitted by our customers and are sure to inspire you!
Open immediately upon receiving and remove product from the box. Cut the binding, put ends in buckets of water and allow to re-hydrate for several hours in a cooler or air-conditioned room. Once hydrated, it can remain without a water source for two days or longer. This is a natural product. Tones and leaf size vary.
Available in full and half boxes. Shipping discounts are available at five boxes. For bulk discounts or if you would like to join our distributor program, please call Brock@ 662-231-7285 or [email protected].
Gallery Of Elaeagnus Vines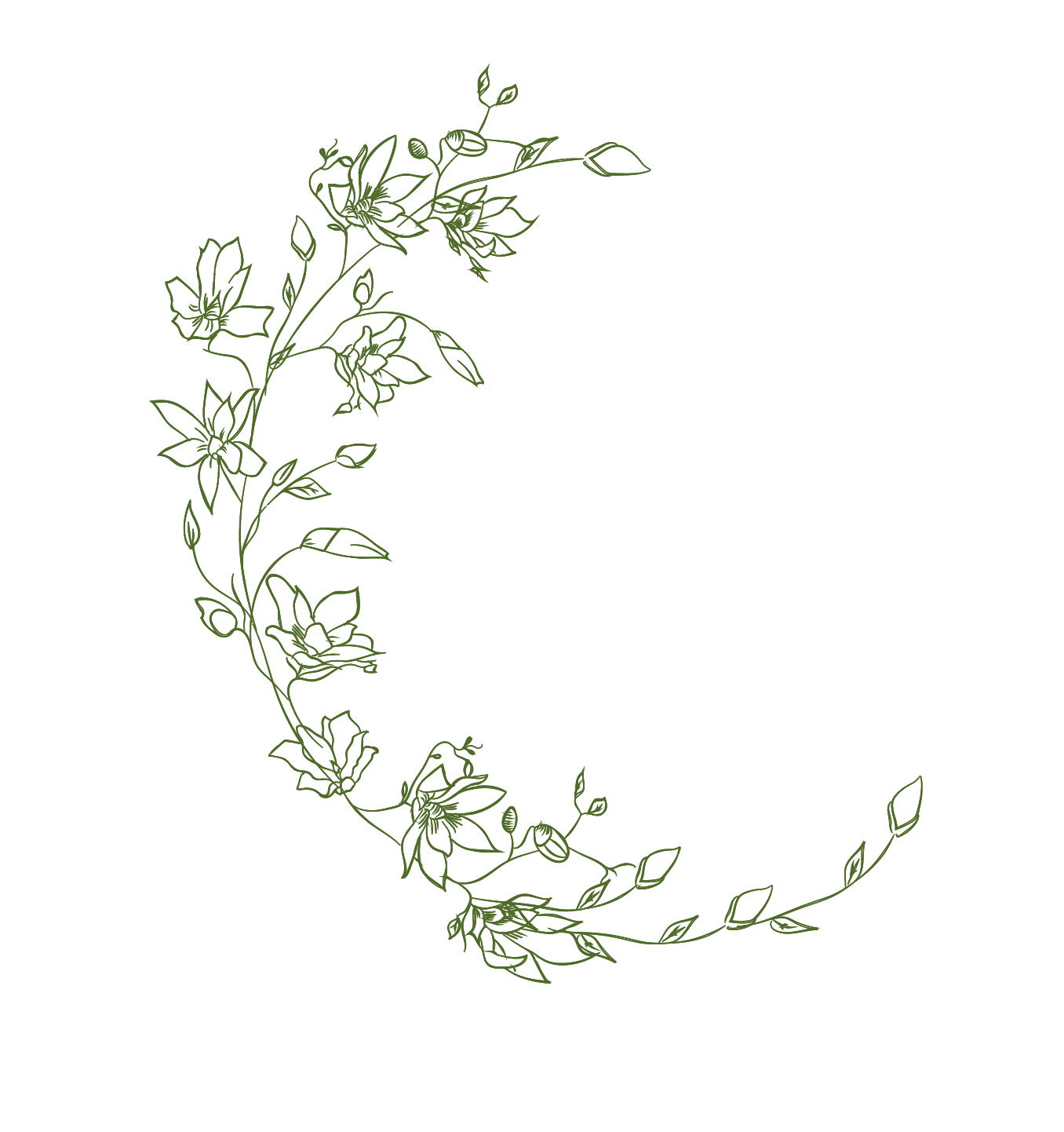 See Other Products in Our Catalog